ASC Insolvency Services LLP
ASC Insolvency Services LLP
ASC Insolvency Services LLP is a registered Insolvency Professional Entity (IPE) under Insolvency & Bankruptcy Code, 2016. The LLP has 10 experienced partners with background of Chartered Accountant, MBAs, Company Secretaries, Ex-Senior Bankers and Lawyers. The IPE has so far handled 35 assignments with total debt size of Rs. 50,000 Cr. The IPE has the latest infrastructure with Board Rooms/seminar halls of various sizes and video conferencing facility.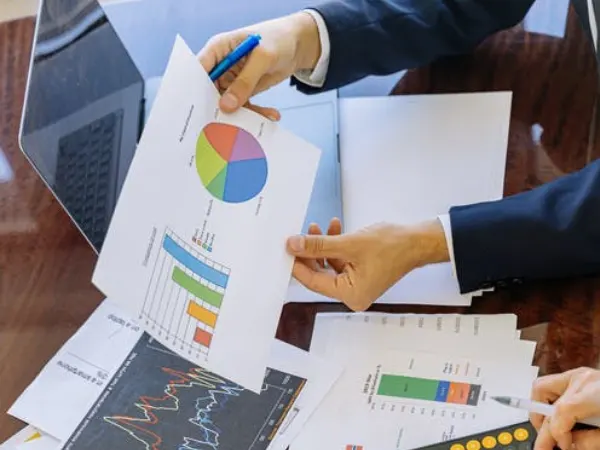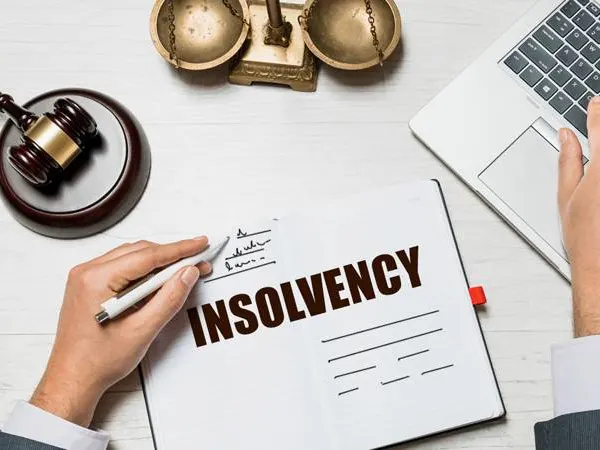 Broad range of Services
ASC insolvency Services LLP provides entire range or selective services under Corporate Insolvency Resolution Process including claim verification, constitution of committee of creditors, preparing Agenda, assistance during meetings and drafting of minutes, preparation of Information Memorandum, evaluation matrix, Request for Resolution Plan, Transaction Record Analysis, examination of Resolution Plans and monitoring implementation of resolution plan, etc.
Under Liquidation we provide guidance on claim verification, formation and conducting of Stakeholders Consultation Committee Meetings, preparation of Agenda/Minutes/sale notice/process document/sale certificate, etc.