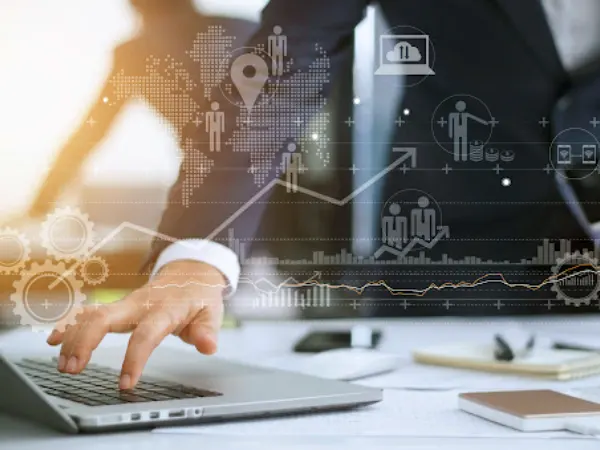 Debt Syndication
Understanding requirement size and type of Debt from the client, preparing future cash flows, TEV Reports, Legal Search on assets to be mortgaged, valuations, preparation of loan application, presentation before Banks, negotiations, liaisoning, sanctioning of loan disbursement and renewal of loans every year.
Group Insolvency of Corporate Debtors
In many cases major assets, wealth, prime activities of the group are not lying with the parent company but with step down subsidiary companies. It becomes advisable to initiate group insolvency for maximisation of value of assets. NCLTs have permitted group insolvency in the case of Reliance Communication and Videocon, though, the respective laws are still to be notified. We have senior and experienced Insolvency Professionals for guidance on initiation of Group Insolvency.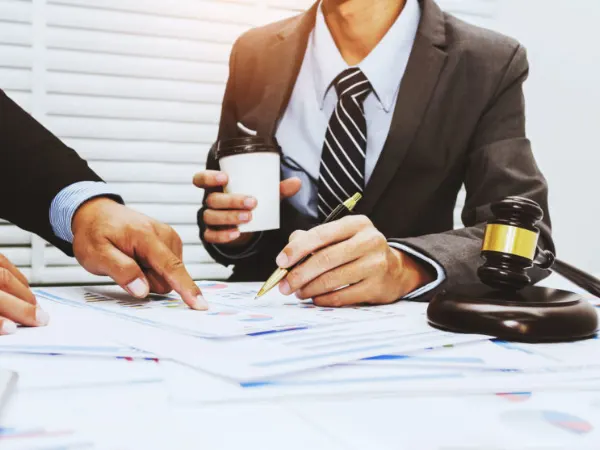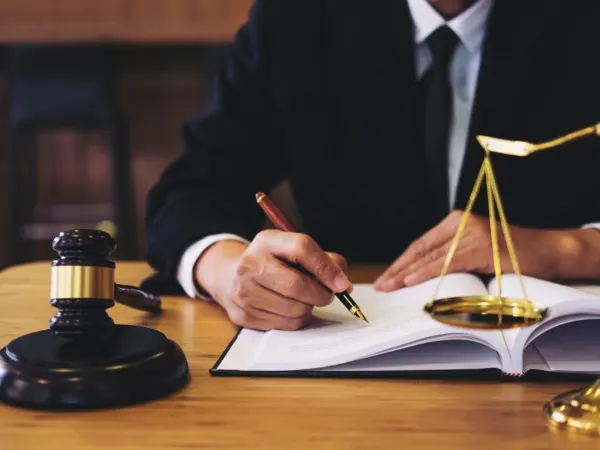 Cross Border Insolvency
Many Indian corporates have assets and stakes abroad. Similarly, many foreign corporates have their assets in India. For initiating insolvency actions against such MNCs both Countries should recognise laws of each other and permit jurisdiction. United Nations has drafted UNCITRAL Model to handle insolvencies of Corporates located in multiple Countries. The host Country has to recognise and adopt UNCITRAL laws for initiating insolvency.