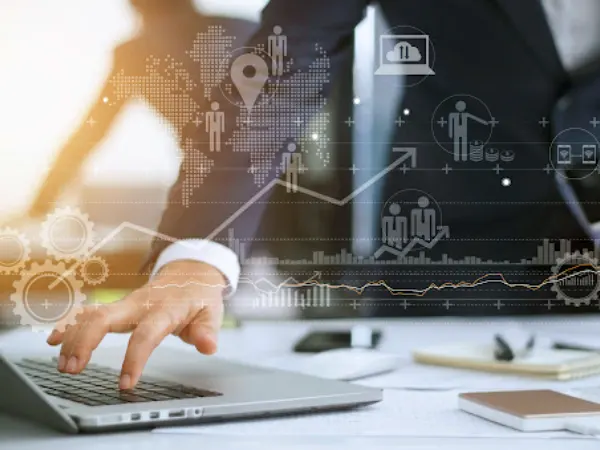 Eligibility & Evaluation
Examining Expression of Interests (EoIs) received during Corporate Insolvency Resolution Process (CIRP) by insolvency professional against eligibility conditions approved by CoC. Drafting of Evaluation Matrix and Request for Resolution Plan (RFRP) document. Checking section 29A ineligibility of Resolution Applicants, ensuring resolution plans are unconditional and their contents comply with mandatory compliance under Insolvency & Bankruptcy Code, 2016 and Corporate Insolvency Resolution Process (CIRP) Regulations for resolution of insolvency. Giving scores on the evaluation matrix. Issuing letter of Intent for submission of Performance Bank Guarantee, filing of approved plans with NCLT, and thereafter monitoring of approved Resolution Plan under IBC.
Implementation of Resolution Plan Under the Corporate Insolvency Resolution Process (CIRP)
Holding a preliminary meeting of the monitoring committee, arranging upfront payment by the Resolution Applicants within timelines, communication to various statutory authorities, seeking implementation of approved reliefs, and follow-up. Interim handing over of custody & control of the Corporate Debtor to the resolution applicant for conducting day to day affairs, monitoring production and finance data as compared to projections in the plan. Holding periodic meetings of the committee and circulating minutes. Ensuring remaining payments/actions are completed as per timelines within the overall term of the plan. Legal handover of corporate debtor to resolution applicant.