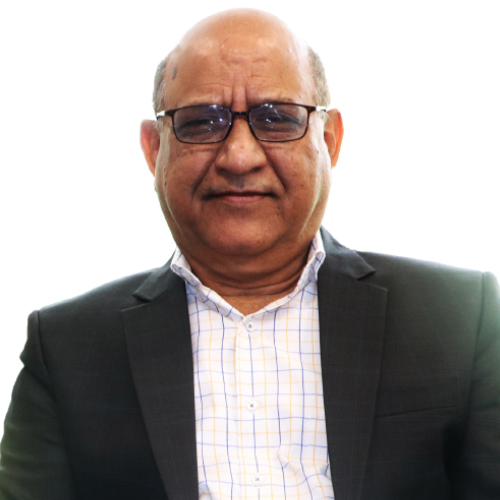 (IP & Ex-Banker)
Mr. Deepak Maini
Mr. Maini is retired as General Manager from Punjab & Sind Bank (A Govt. Bank) after 34 years of service. During his service in Punjab & Sind Bank, he has headed Large Recovery Branches, participated in proceedings at the Corporate Debt Restructuring cell at IBBI Mumbai.
Mr. Maini is enrolled as faculty in the Indian Institute of Insolvency Professionals of ICAI (IIIPAI) and also as faculty for preparation of Limited Insolvency Examination (LIE) and "Pre-Registration Educational Course (PREC)" in the modules organised by IPAs of ICSI, ICAI and ICWAI. Actively participate in Knowledge sharing sessions for Punjab National Bank, Central Bank of India, Ex-Dena Bank, Ex-Andhra Bank, Ex-OBC, National Institute of Banking Studies & Corporate Management (NIBSCOM)
Over the last 6 years as Insolvency Professional, Mr. Maini has handled 6 assignments of CIRP, Liquidation & Personal Guarantors covering a total debt size of Rs. 3782.65 crores, in the Industries of Thermal Power Generation, Power Transmission, Railway Wagons Manufacturers, Real Estate, Services etc. He has credit of two CoC approved Resolution Plans, out of which one is fully implemented.