Mr. Rabindra Kumar Mintri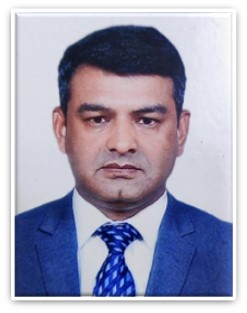 (IP & CA)
Mr. Rabindra Kumar Mintri
CA Rabindra Kumar Mintri the founder partner with over 24 years of post-qualification experience in hard core profession of Accountancy, Audit and Taxation, is an asset to the firm. He has to his credit a rich experience in the field of:
Statutory and Internal Auditing of Corporate and Non-Corporates.
Direct And Indirect Taxation Consultancy
Company Law Consultancy
Project and Management Consultancy
Bank Audits
Statutory Audit of Trusts, Co-operative Societies etc.