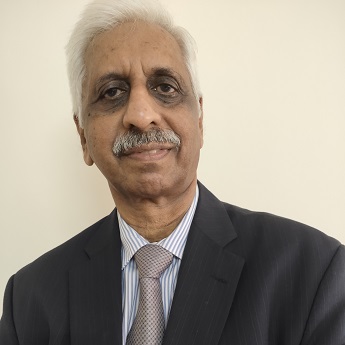 IP & FCA
Mr. Suresh Jain
Suresh Jain Is a Fellow Chartered Accountant Member of the Institute of Chartered Accountants of India (ICAI) and is also an IBBI registered Insolvency Professional (IP). Also Completed Forensic Accounting and Fraud Detection (FAFD) course from ICAI (Virtual). Partly completed CS Final from ICSI.
Has over three decades of Experience.
Started a career in the corporate world and then decided to start building my own global business leading exports across the world for the last 25 years. Last few years also served as a GST Consultant & most recently as an Insolvency Consultant partnering with multinational corporations, start-ups, and solopreneurs. Has vast experience in the industry. Has handled Business Structuring, Business Modeling, and Setting-up up New Businesses. Appointed Consultant for NSIC (Govt. of India Undertaking) to train MSME in GST.