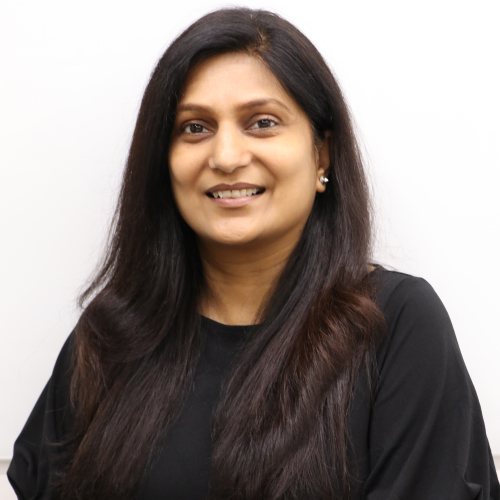 Managing Partner
Ms. Anju Agarwal
Master's in Economics and PGDM in Marketing, Ms. Anju Agarwal is an investment expert and an experienced strategist. Enrolled the ASC Group as a member of SIG 24, an exclusive group of leading firms engaged in restructuring, turnaround, and insolvency activities.
Member of the editorial board of the E-newsletter of INSOL India and INSOL International's India Focus Committee. Anju Agarwal is a known face in the Insolvency Eco-System because of her active participation & contributions to Conferences, Seminars, Workshops/Committees conducted at the level of IBBI, IPAs, FICCI, ASSOCHEM, PHD Chamber of Commerce, etc. She is also Treasurer & Vice Chair of Memberships and Communications of the International Women's Insolvency & Restructuring Confederation (IWIRC)
Anju Agarwal is heading the IPE and over the last 6 years as Insolvency Professional, she has handled 5 assignments of CIRP, Liquidation, Scheme of Compromise or Arrangement covering a total debt size of Rs. 1,511 crores, in the Industries of Infrastructure, Hospitality, Real Estate, Paper Mills, etc. She is also leading the team of IPE providing Process Support Services in the account of Era Infra Engineering Limited having a debt of Rs. 22000 Crores. She has the credit of one CoC-approved Resolution Plan.